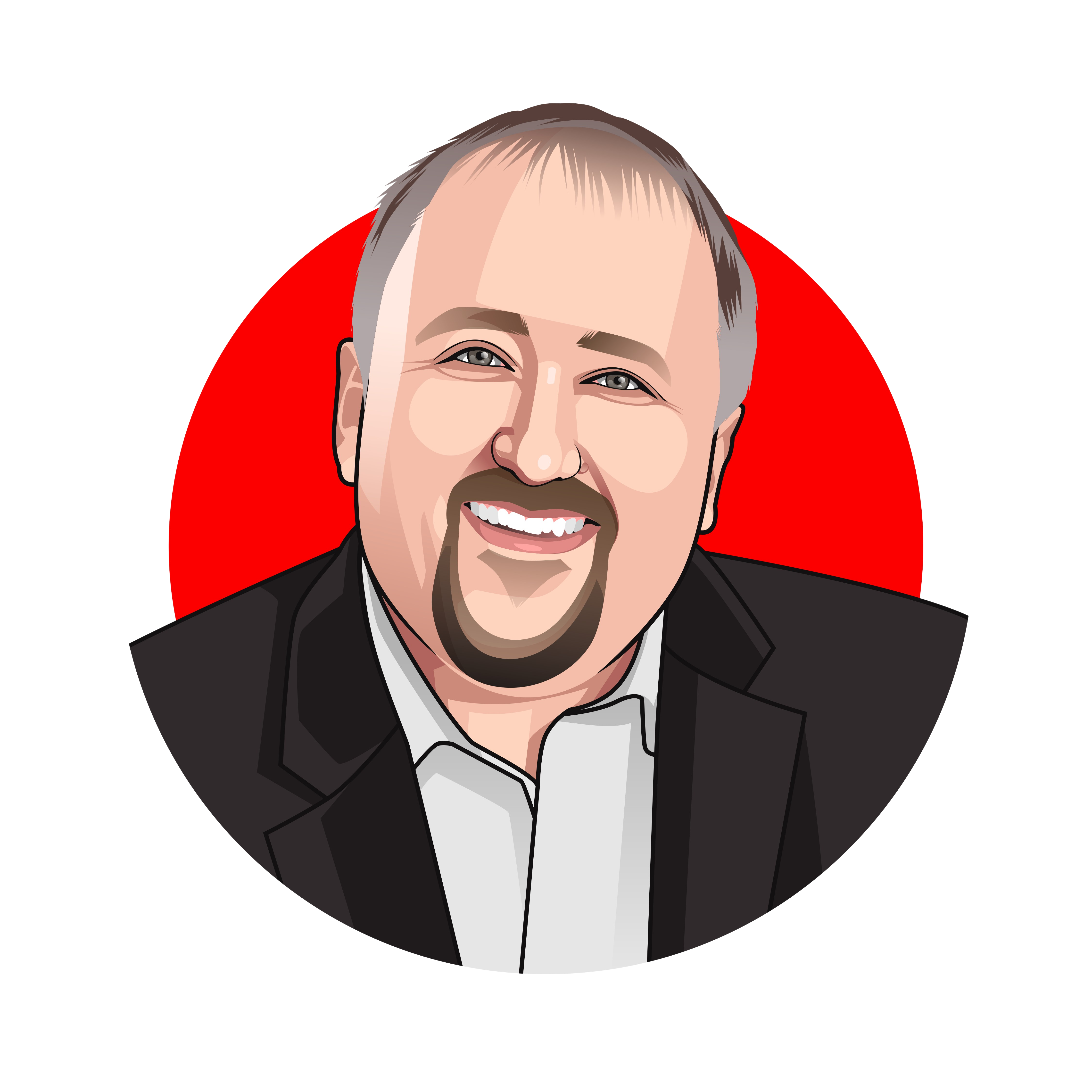 Who am I?
I live in Glendale, Wisconsin.
I am a habitual hobby collector (photography, ukulele, lock picking, etc).
I enjoy international travel.

I enjoy travel hacking, too (it is how I afford the trip).
I am shooting for an Asia trip in 2020 (not sure where, exactly).

I am a web application engineer.
In 2005, I recieved a BBA in Management Information Systems from the University of Wisconsin-Milwaukee - Lubar School of Business.
In 2012, I recieved a MBA from Cardinal Stritch University.
In 2019, I started a 3-year term as a representative on the UWM Academic Staff Senate.
I tend to volunteer at UWM commencement ceremonies, so if you recently graduated from UWM, I was probably there.
Conferences that I will be at in 2020:
Where to find me online
Fed by Joe
Fed by bots
Rarely used
About this site
This website (jws.dev) is hosted on Keybase. You can visit my Keybase proof of identity (Tor URL for Keybase proof) to verify the fact that this site is mine. This site uses VuePress (a Vue-powered static site generator) and uses no tracking code or cookies.
Updated: 2019-12-04